From the moment you walk into the front garden of Hallerbos B&B, it's cabin/cottage coziness envelops you and you feel at ease. The view out of your room literally takes your breath away. And you feel home. Our family takes life easily and goes with the flow. We share our life around our table, savouring cooking, eating, drinking and our blessings. Outside, mother nature does her magic and realigns your mind, body and spirit. Beyond the B&B and the forest, there are unforgettable experiences awaiting you in Halle, Pajottenland and the Zenne Valley. And it's only 16 minutes from the centre of Brussels!
Choose your favourite breakfast
Served daily from 7h to 9h30. Starting at €15 per person
Join us and new friends for a breakfast of freshly laid eggs, homemade breads, confitures, juices and local honey. Or have breakfast on your terrace with POLITICO or your morning online news. Or have your breakfast to go. All breakfasts are made from only organic, home or locally grown or forest foraged food (with the exception of some fruits, coffee, tea and the maple syrup), and include freshly ground coffee or mint, herbal or gourmet teas and apple, orange or grapefruit juice and fresh milk.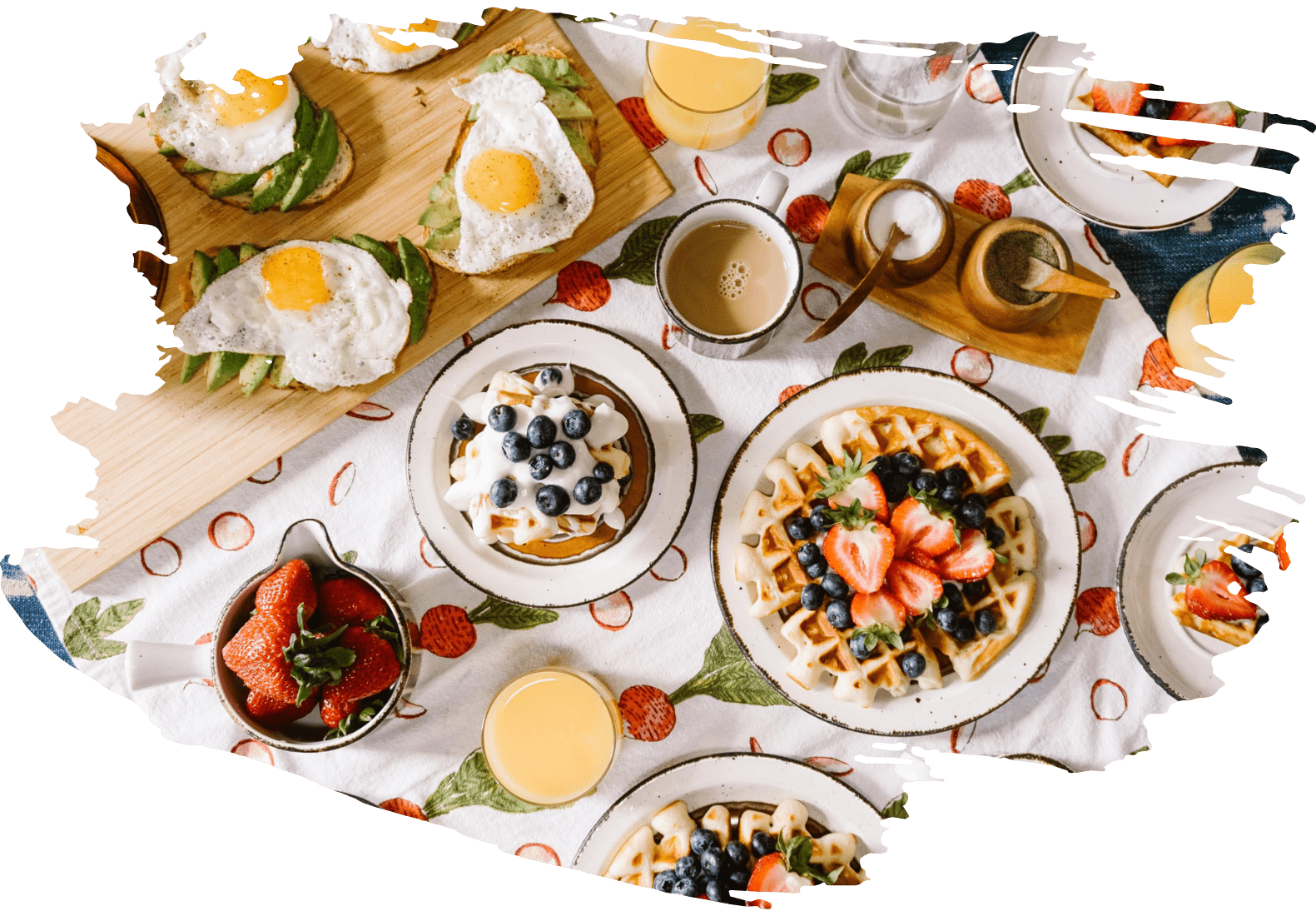 Calm your mind with yoga and meditation
Daily free or professionally guided regularly
Yoga and meditation help us connect our body, mind and spirit, improve our overall health and wellbeing and live our lives peacefully and full of passion and laughter. Hallerbos B&B's terraces and garden and our adjoining forest and fields offer perfect places to meditate and practice yoga alone or with friends. 
Forest bathing… listening to the trees
Daily free or professionally guided from 100€
Getting back to nature through forest bathing can have a profound and therapeutic effect on your immune health, stress levels, and much more. This is more than a walk in the woods. The purpose of forest bathing is simply to "be" in the presence of the trees without any goal other than to allow the natural calming and healing potential of the forest to seep into our skin, eyes, and lungs. 
Picnic during your adventure
Choose a delicious menu starting at 20€ per person
There's nothing like dining al fresco on a checkered lawn blanket to make everyone happy – kids and adults alike! You may think you're in Southern France by the breathtaking valley views and in the beautiful scenic and private spots in the Hallerbos Forest and along the Brussels-Charleroi canal.
Drift over the countryside
in a hot air balloon
Up to 11 people in a basket
Do you want to have a unique, unforgettable experience with memories that will last a lifetime? Our region's hot air balloon flying area is one of the most beautiful in the country. Float over the 622-hectare Hallerbos Forest and the bordering Pajottenland and Zenne Valley, a gentle and agricultural region, with its characteristic rolling green hills,  vast farmlands, breathtaking valleys and quaint small towns.
Explore the forest and villages by bike
Special cycling routes mapped out for all levels
Is walking too slow for you? You can also discover the Hallerbos and neighbouring villages by bike. Special cycling routes have been mapped out from the B&B to make sure you don't miss a thing. Want to mountain bike? Both the recreational and the sportive mountain biker will find what they are looking for and the very best cycling areas in the Hallerbos. 
Visit Halle town center, a 'mini' Grand Place
Something for everyone
Visit Halle's beautiful Gothic Square for a coffee or beer on an outdoor terrace gazing up at it's 14th century Basilica of Saint Martin. There's something fun to do in Halle everyday! From antique markets to fine dining. And there are many monthly and yearly traditional cultural events – from carnival to art exhibitions.
Explore a large variety of walking and hiking trails
Ranging from 1 to 150km
There is a large variety of walking and hiking trails from the B&B through the forest and neighbouring villages, ranging from 1-150 kilometres. Many are wheelchair accessible. Specific trails take you on a route with Roebuck, Sequoia Trees and more. Looking for an organised walk? Sign up for our email alerts and follow us on social media to receive invitations. Or visit our Seasonal Events page.
Cross the Hallerbos forest on a horseback
Guided tours for all ages
Imagine yourself a real cowboy and cross the forest on horseback! The Hallerbos includes specially laid out trails for horses only. Need to rent a horse or want a guided tour? Just let us know and we'll arrange that for you. Or want to know about local equestrian activities? Sign up for our email alerts and follow us on social media to receive invitations. Or visit our Seasonal Events page.
A bird watchers's paradise
Don't forget your binoculars!
There are over 100 species of birds in the Hallerbos Forest. Want a local ornithologist to show you which areas are perfect? We're happy to arrange that for you. Sign up for our email alerts and follow us on social media to receive invitations for organised bird watching events. Or visit our Seasonal Events page.
Taste the world's best beers and spirits in local breweries
Lambic Geuze tours and shops
Halle produces a traditional lambic variety of beer brewed in the Pajottenland region since the 13th century. The process gives the beer its distinctive flavour. Old Geuze Boon VAT 31 was crowned by the World Beer Awards as the ′′World's Best Geuze" in 2021! Local Boon Beer Brewery tour on Saturdays and also available on specific dates. See our Seasonal events page.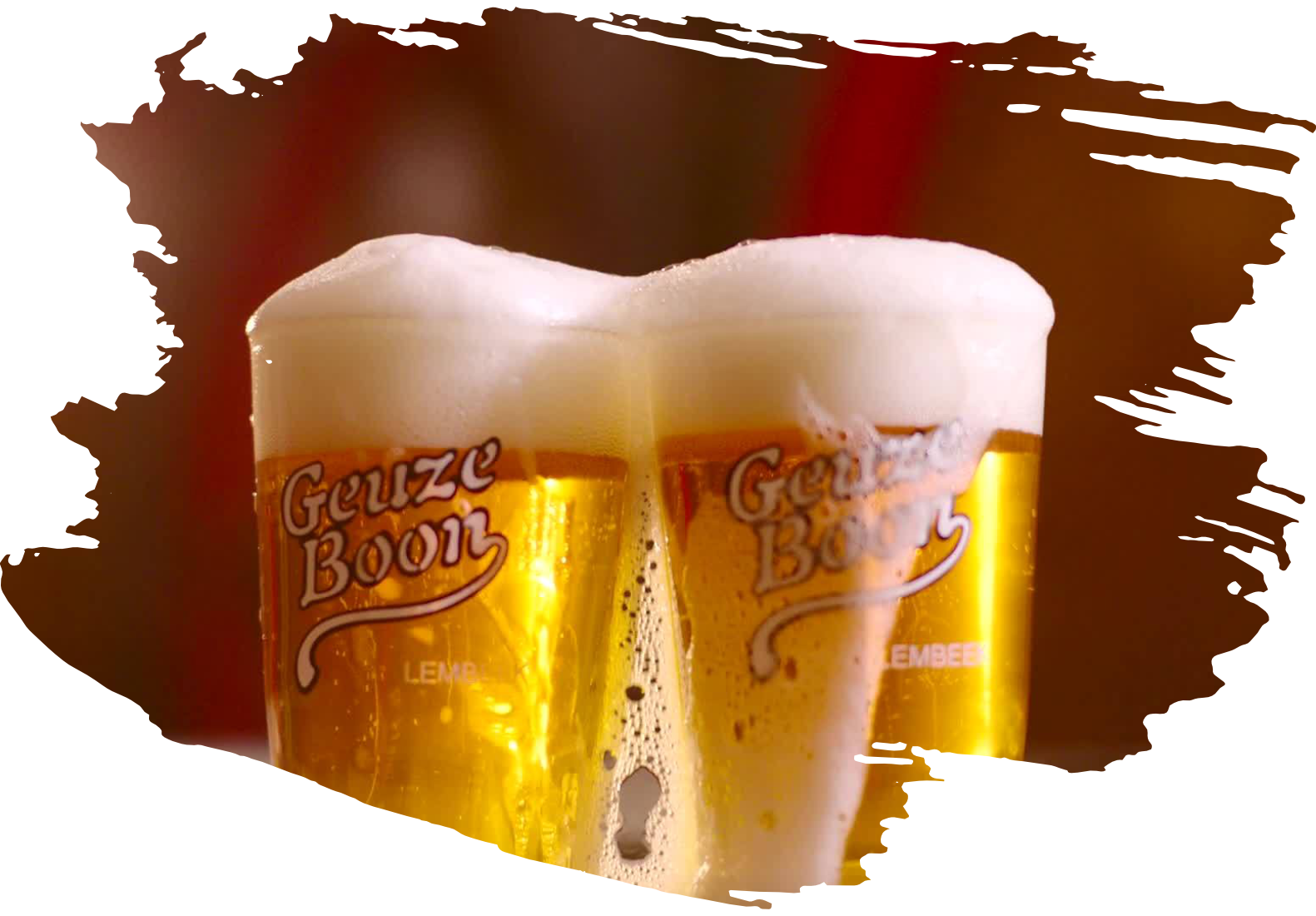 Embark on a trip along the waterway
Individually or for groups up to 300
Take a boat from Brussels to Halle! Or embark on an organized boat trip from Halle, individually or in a group. The route is through a rural waterway with green banks and numerous water birds and is combined with visits to sights along the waterway.
Have a day of family fun at
the Provincial Domain of Huizingen
Sports, fishing, row boats and more!
The Provincial Domain of Huizingen is a former chateau and 91 hectares of grounds. The property includes: 55 acres of woods, an arboretum, a pond with rowing boats, playgrounds, a unique garden with 1,200 sorts of rocks, plants and flowers, and an animal park with goats, sheep, rabbits, pheasants, parakeets and other animals.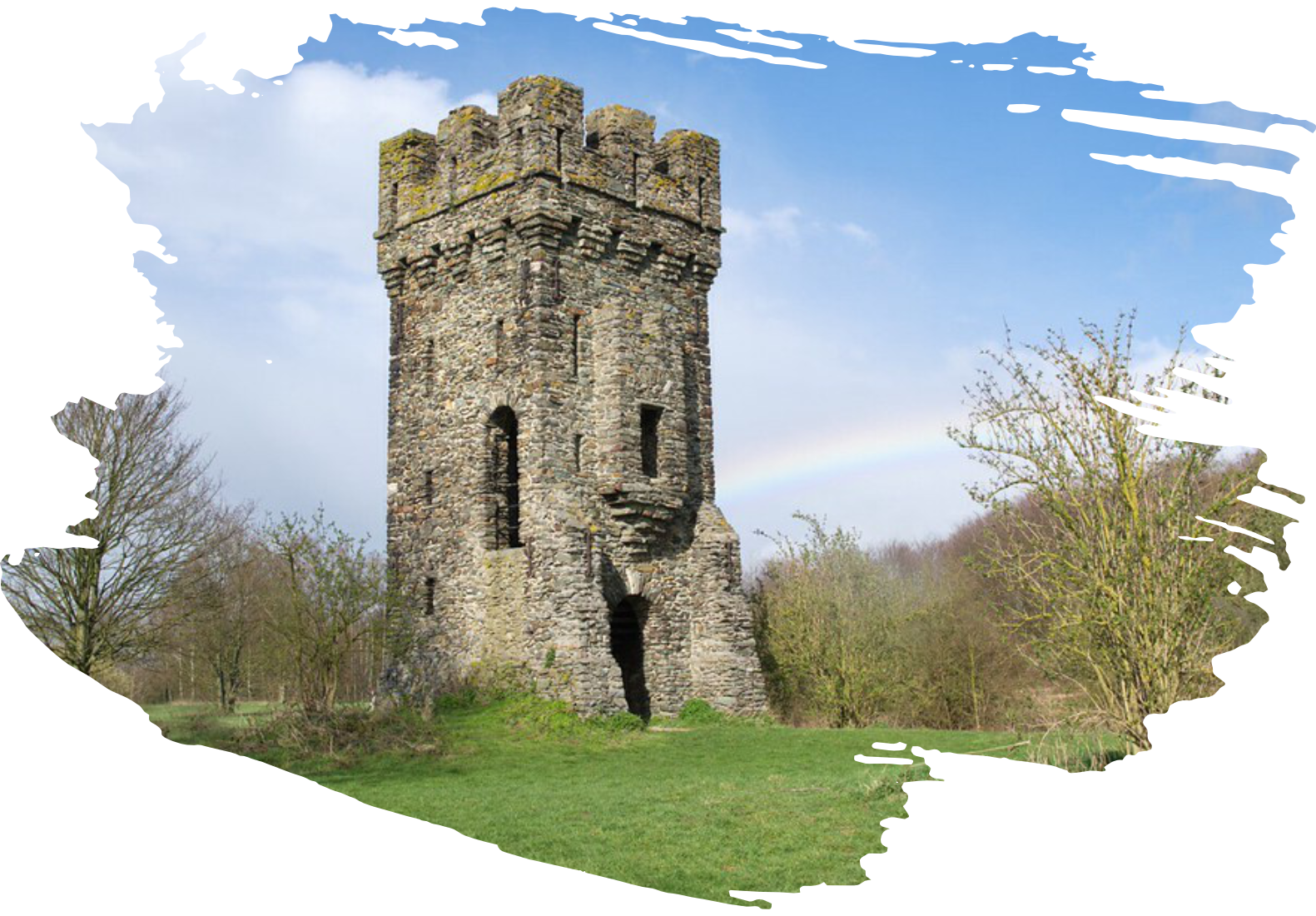 Discover nearby historic local castles
Free or with a small entrance fee
Halle and its neighboring villages have some beautiful castles and ruins for you to discover, like the Malakoff tower or the Huizingen castle.
Campfire
End your day by the campfire while gazing at a sky full of stars or a full moon over the forest, with a fresh mint or healing herbal tea before bed. 
Garden
Complimentary access to our garden is available on request from 1 April to 30 September between 7:00 and 16:00.
Rainbows
Even when it rains, you can feel the beauty and awe of nature in the sounds of falling rain and priceless rainbows over the valley.
Interactive GPS games
Discover Halle in a cool and original way through an interactive GPS game, suitable for all ages and professionally supervised.
Golf
Enjoy a relaxing game of golf on the grounds of Golf Club Enghien. You can also play minigolf at the Domain of Huizingen from April to September.
Giant Sequoia trees
The Hallerbos Forest is one of only seventy remaining growing places for endangered Giant Sequoia Trees, with diameters of 12 metres. 
Tennis
Tennis courts can be reserved at the Domain of Huizingen from 1 March 1 to 31 October.
Street art mural
Visit "The Enchanted Forest", one of Europe's largest street art murals. The 2,000 square-metres fresco along the Zenne River, was created by Treepack.
Leash free dog areas
Friendly dogs are welcome to join ours in the garden. You can walk them leashed in the Hallerbos Forest too, and there are some leash-free areas.
Outdoor heated pool
Complimentary access to our outdoor heated pool is available on request from 1 April to 30 September between 7:00 and 16:00.
Fishing
Carp fishing is possible at the Domain of Huizingen from 1 March to 31 December. All fish caught must be restored to the waters. 
Sauna
Enjoy a wellness zone in Halle's sport complex or go to a private sauna and wellness centre to indulge in a world without stress.
Disc Golf
If you've never heard of Disc Golf, sometimes also known as "Frisbee Golf", its rules and scoring are very similar to regular golf.
Our story is not just that we're a new B&B in Halle – there is so much more to us than that! We operate using two core concepts: First of all, we want our guests to have great experiences from the moment they walk into the front yard of