The 622-hectare Hallerbos Forest is one of the seven most breathtaking forests in the world. It is world famous for its fairytale valleys of purple-blue wild hyacinth carpets in the spring. But each season offers nature's beauty and all year round you can let yourself be enchanted by the special atmosphere of the Hallerbos Forest. Read all about it in Melissa's Meanderings. And there's something fun to do in Halle everyday! There are many monthly and yearly traditional and cultural events. The most colourful of these is the Spring Halle Carnival! Below is only a taste, so sign up for our email alerts and follow us on social media to receive invitations.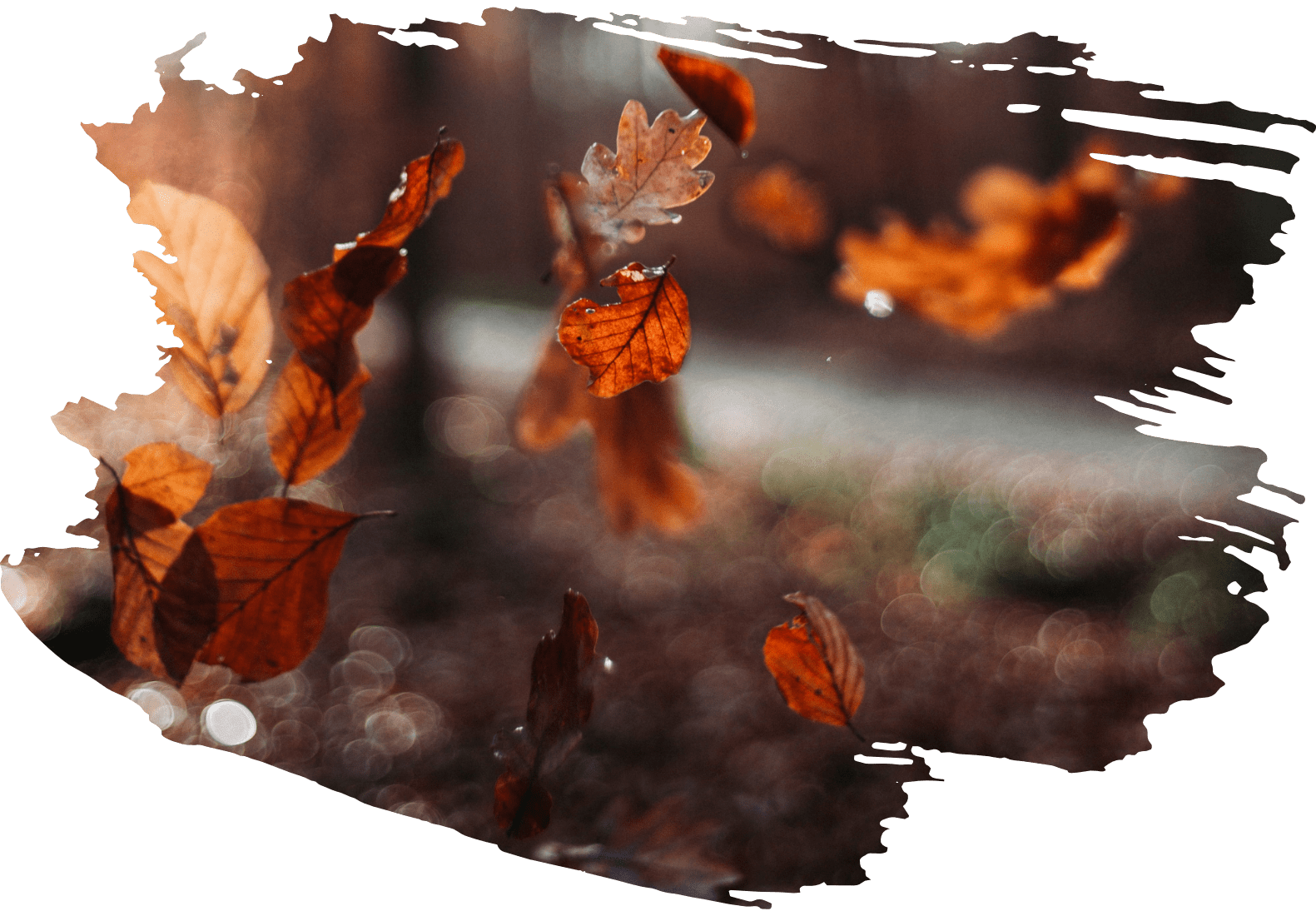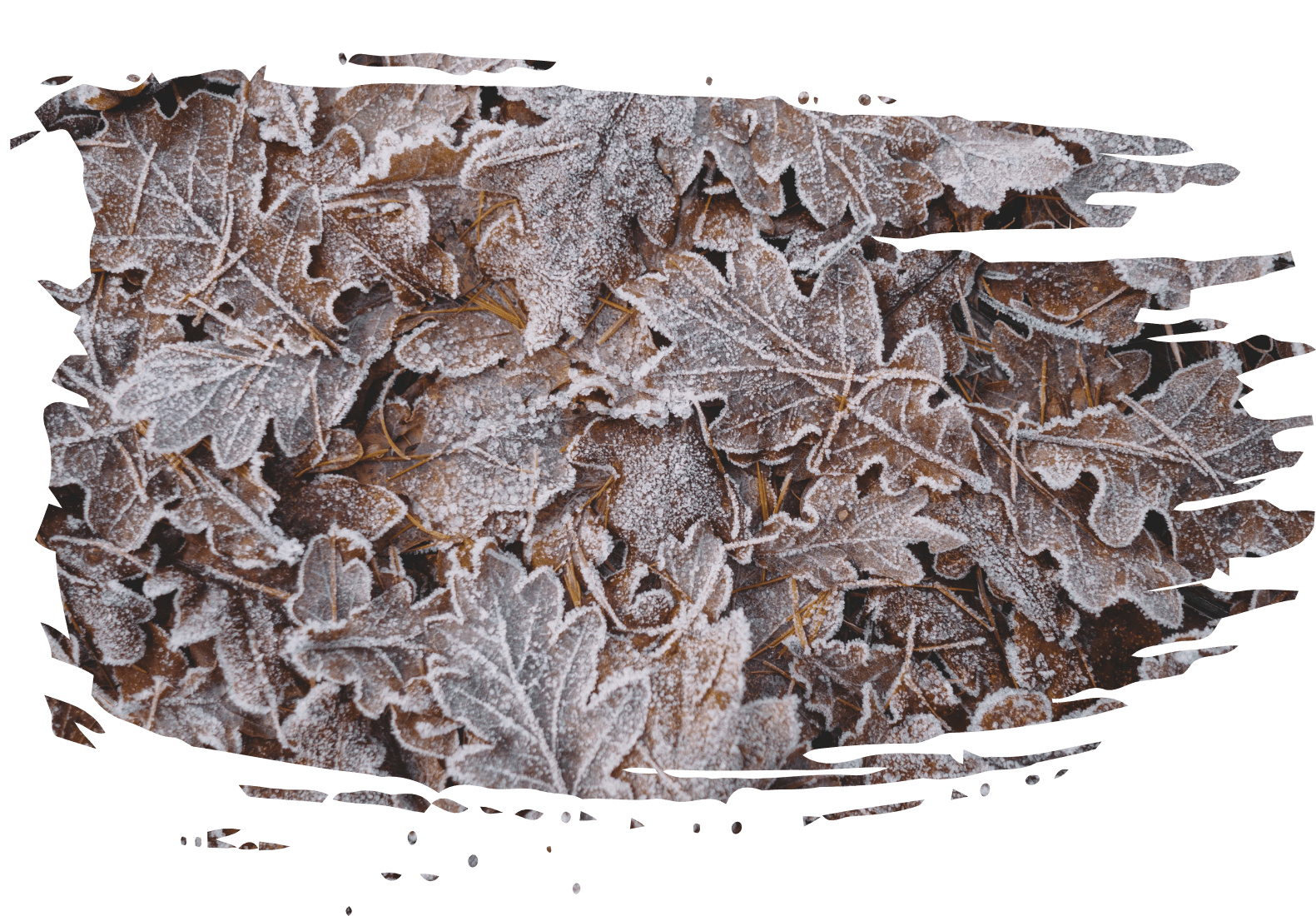 5 December | Meuse valley walk – Landscape and forest walk on the east flank of the Zenne valley in Essenbeek and Lembeek through the Warande.
12 December | Opening Reception for Hallerbos B&B (14:00 – 18:00)
15 December – 16 January | Halle skates! Public Ice Skating
2 January | Glühwein walk at Domain of Huizingen.
Want to plan ahead for your visit to Hallerbos B&B and see all the year's events? Visit: