Halle and its neighboring villages have some beautiful castles and ruins for you to discover! We would like to introduce you to our favorites…
On one side of the hill of the Malakoff Domain in Lembeek sits the Malakoff Tower, the remains of the Castle of Lembeek built in 1854. On the other hillside you can enjoy forest and flowery grasslands that provide a wide variety of typical plants and animals.
You will not only find reed birds here, but also loyal winter visitors because the canal alongside the domain is an important migratory route. Depending on the season, you can see or hear the following birds: Mallard, Coot, Tufted Duck, Gadwall, Little Grebe, Blue Heron, Great Spotted Woodpecker, Great Tit, Blue Tit, Glossy Head And Goldcrest.
The ponds are wonderful fishing waters with brand new fishing piers eagerly awaiting fishermen!
The old ice cellar on the grounds houses several species of hibernating bats in the winter, including the Bearded Bat, Frilled Bat, Common Long-eared Bat and the Brandt's Bat.
Access to the castle ruins are free.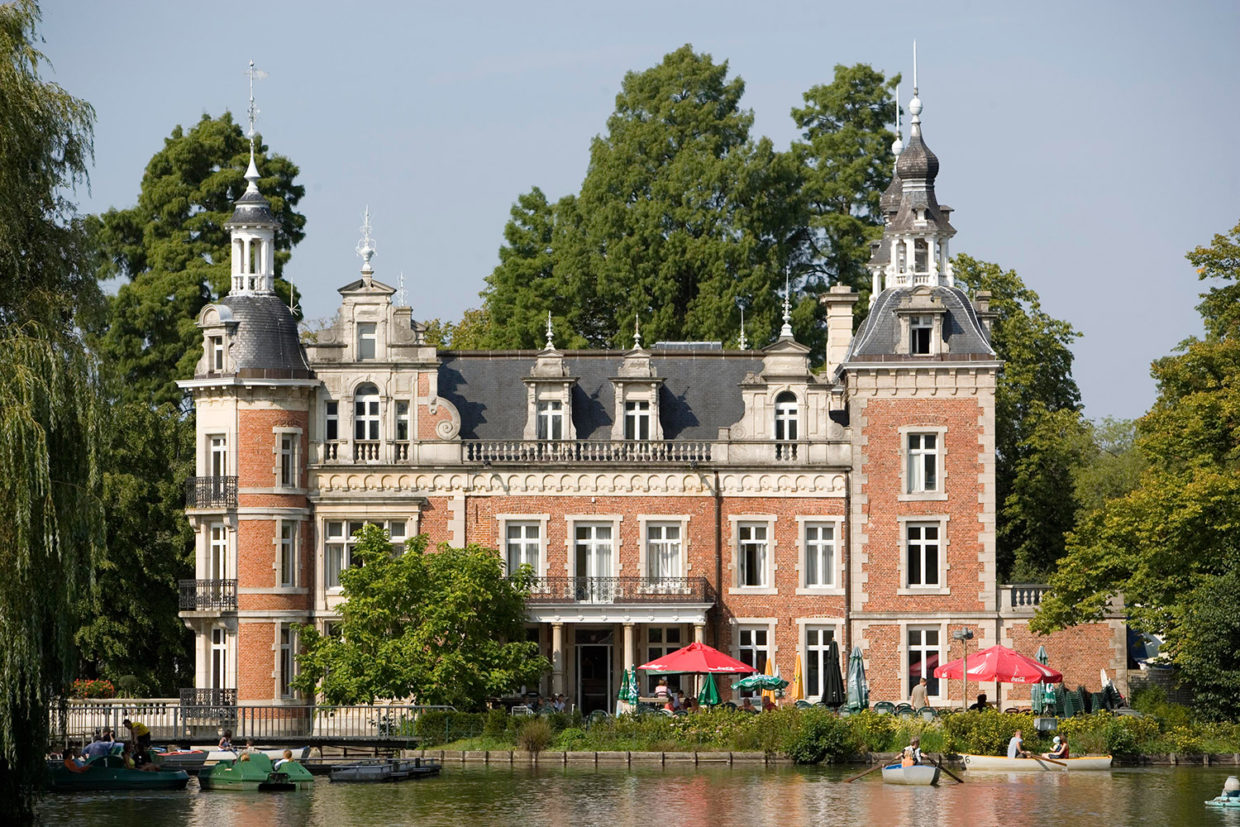 The Castle of Huizingen, surrounded by the beautiful nature of the 55 hectare Provincial Domain, is an idyllic location to enjoy life. Or drink or dine on the terrace overlooking the ponds.